Stone cricket club
Welcome to the website of Stone Cricket Club, we are a friendly cricket team playing in Northfleet, Kent. All our matches are friendly games, which suits our mentality of playing with a smile on our faces. Our squad consists of players from just 11 years old to 50 plus, and our rich heritage, we were formed in 1888, means the club is steeped in tradition. Our Club President started playing for the club over 50 years ago! If you are interested in playing friendly cricket on a Saturday afternoon please get in touch with us or visit us at Wombwell Park, Northfleet on a Saturday afternoon during the summer.
HISTORY
127 years of cricket played the right way. For fun.
Formed in 1888, Stone Cricket Club has a great history as a community based cricket team. During the club's existence it has seen many great players and characters represent Stone CC. Our history is important to us, which is why we have named a number of trophies after club legends like Jim Turnbull, Roland Scott, George Matthews and Percy Saunders. Tales of our wonderful former and sadly passed away tea lady Hilda Matthews, who had prepared first-class teas for over 50 years, are part of Kent Village cricket folklore. With a living legend of the stature of President, Martin Hallett still on the scene it now rests with the new crop of Stone CC legends in waiting to play a part in adding many more chapters to the proud legacy!
Stone CC Committee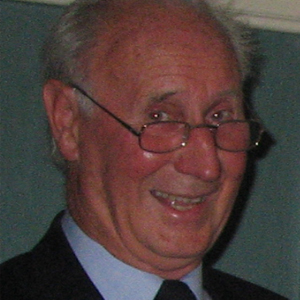 What more can be said about this guy than hasn't already been written. The true heartbeat of the club and a man who's cricketing ability and achievements surpass anything that we could strive towards. His service goes well beyond 50 years and he remains a very active member of the club. His act is one of the features of a Stone CC presentation night with quizzes tougher than anything those Pointless chumps can produce.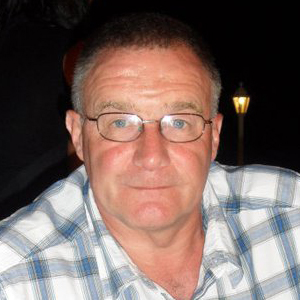 One of the senior members of the club and one of the most important as well. When he is not flirting with female Stone Parish Council representatives and generally keeping the club alive you will find our newly voted club chairman putting willow to ball low down the order gaining us some much needed runs. He is not called Goldenarm for nothing and when things are tough you can rely on Golden to get the chequebook out to winkle out a key wicket.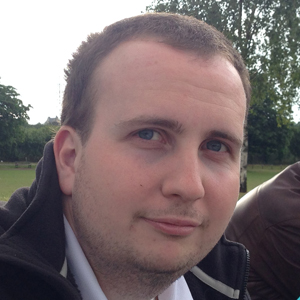 Matthew Dine
General Secretary
Taking over the role for this year is our leading spinner. He is as cunning and unknown to you as he is to the team but very handy with a pen.
In only his third year with the club Ross has been awarded the highest honour and chosen to captain the side this year. He brings a very selective wit but also some great hat choices to the team.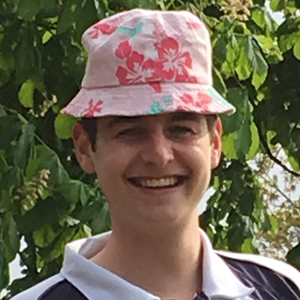 Jordan Garrett
Vice Captain
The Child. How he has matured. So much so that his team thought he would make an excellent choice to become second in command this year and lead from the front supporting his captain and trying stay out of the bins.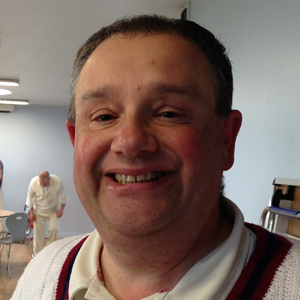 Dave 'Dartsy' Darts joined the Stone ranks around 7 years ago and it is his enthusiasm and the fruits of his loins that have kept the club going for the last few years. Now as our respected treasurer he really could not do any more for the club and when not collecting money he loves northing more than stamping that front foot down and working errant bowlers through the on-side (or getting bowled around his legs).
Dave Bateley
Fixture Secretary
With more fixture finding tricks and TBAs up his sleeve than Paul Daniels, Stumpy has been a regular on the Kent village fixtures circuit for well over 15 years. That's not the only circuit you will find him on these days with The Inn on the Lake and South East Soul Grinders scene high on our little mans agenda. Aside from this our number one wicket keeper is one of the finest batsmen to play for Stone, just don't ask him to do anything quickly.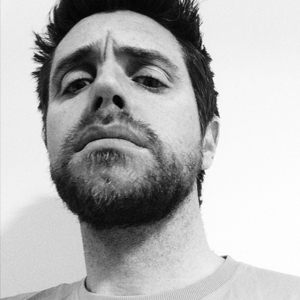 Matt Goodfellow
Team Director
Matty G has somehow managed to cling onto his job on the Stone Committee for many years. No-one is quite sure re what he actually does, but if there is a team announcement that needs to be made he's your man. Without this guy we would not get a team out at all and on the rare occasions he turns out for the club he will always add something whether with bat or ball. Just don't expect him to buy a jug.
Ryan Garrett
Social Secretary
This ginger haired assassin and previous young player of the year has now turned the corner and become a man. He has found love, he has found friendship and he just now needs to find out how to bowl a good length. His batting sometimes shows why he loves it in the bottom order but don't be put off by this, his shots are like his hair, flashy.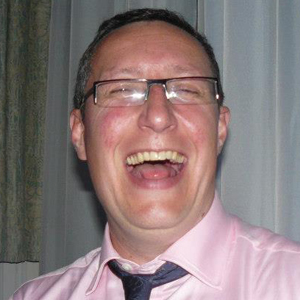 Matthew Blain
Committee Member
Keeping somewhat power in the club after being ousted as Captain the big man known as beefy, brings the bite of Graeme Smith, the tactical nous of Michael Vaughan and the guile of Kumar Sangakkara. With his innovative leadership comes a batsman who loves to drive the ball, but is also adept at dropping anchor, whilst his venomous bowling is often used to skittle out some tail-enders with a combination of beamers and bouncers.
Richard Pusey
Committee Member
Showing his popularity in the club, Dicky has been welcomed onto the committee for this year. A cheery chap who is always smiling he brings some much needed happiness to the board and hopefully won't let the power go to his head and effect his fine bowling attack.
Have a look at our full playing squad